Our top-notch Customer Service team will welcome you in our store or over the phone. We can process any order in person or over the phone.
Conveniently located in Passaic, NJ, we deliver throughout the New York/New Jersey metropolitan area, as well as northeastern Pennsylvania and Connectictu.
Our trucking fleet ranges from Dump and Boom trucks to 18-wheel tractor trailers to concrete trucks. We can deliver anywhere from 4 to 10 cubic yards of concrete. 
Contact us today to discuss your project.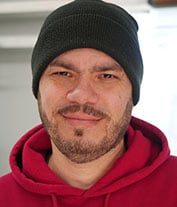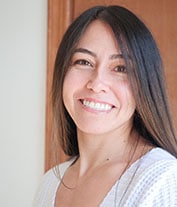 Carolina@centralsupply.us
Jonathan@centralsupply.us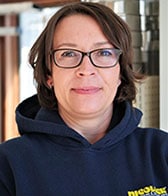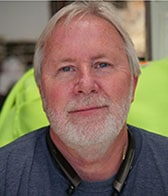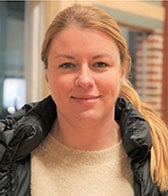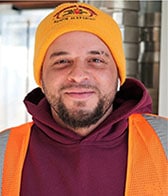 Central Supply has served the masonry and construction needs for New Jersey contractors and homeowners since 1913. Owned by Benjamin Denise, Jr. since 1982, the company features a full range of masonry products for pick-up on site or delivery.
We are specialists in masonry — pavers, wall systems, stone, bricks — as well as products needed to complete any stone project. Our knowledgeable staff of 48 will make sure that your needs will be met.
Central Supply sells masonry building products both wholesale and retail. Our construction materials will accent and enhance the beauty of any home, building, or landscape — regardless of the size of your project.
We're one of the largest distributors of brick, pavers, stone veneer, limestone, concrete block, and masonry cements in northern New Jersey.