Redi-Mix Concrete — Pick-up or Delivery
Redi-Mix Concrete is made of Portland Cement, Sand, Water, and Clean Gravel. We prepare it to your PSI specifications in our concrete mixer, and then can load it into your own truck, or you can request delivery in one of ours.

Redi-Mix concrete means that your concrete will be mixed in a precise amount. Your masons and labor won't have to spend time manually mixing bags of cement, stone, and sand with water on site. You'll avoid needing a small on-site mixer and wheelbarrows — and your project will be finished sooner.
Concrete Ordering Process
Our Concrete Customer Service is ready to help you with any questions as well as prepare a quotation.
Please take a moment to read through our process before calling.
1. Contact our Concrete Customer Service to discuss your project's needs, including
PSI needed (3000 psi is typical for foundation walls or footings, 3500 for sidewalks, and 4000 for driveways or areas of heavy equipment).

Number of cubic yards needed (we can assist you in calculating that amount)
2. Make the appointment for pickup or delivery.
3. At the right time, we'll mix the concrete to your specifications using a mix of Portland cement, sand, water, and ¾" gravel. We'll load it on to your truck, or into one of delivery trucks — we'll verify the amount on the truck before leaving our yard.
4. On arrival our driver will determine from your masons where the concrete should be poured.
5. On complete, the driver will clean excess concrete residue to be ready for the next delivery.
Contact Gerry at Ext. 106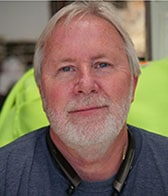 Gerry@centralsupply.us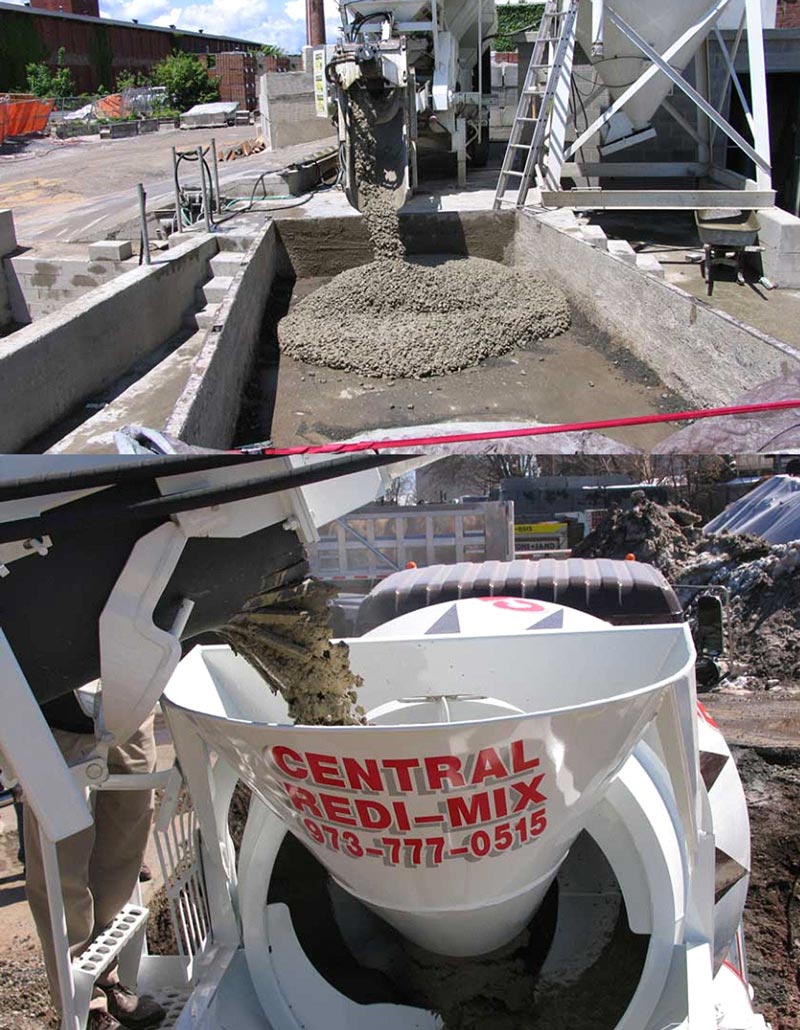 Please read our Cancellation and Dumping Policy
Contact Us Today — Call 973-777-0515 ext. 106
Or use our Dispatch Form And We Will Contact you